Hey guys!
This is the official blog of the Inkpop "society" The Writer's Help. We're here to offer support and advice on all your writing questions no matter how small. To submit a question, comment, or whatever, just click on the "Contact Us" page and fill out the form. Or you can submit something in the comments.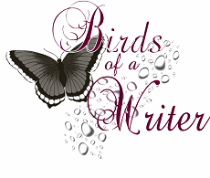 I'm Sareh. I've been a blogger since April and my first blog,
Birds of a Writer
, is mainly for writers or people who like book reviews, movie reviews, interesting stuff, etc. I've been published in my school's advent devotional booklet. I've also written a YA novel, and I'm in the process of rewriting that one and two more YA novels.
Yep. That's me.
Sincerely,
Sareh